Start your next challenge!
We are an

omnichannel ecosystem of daily services for day-to-day needs.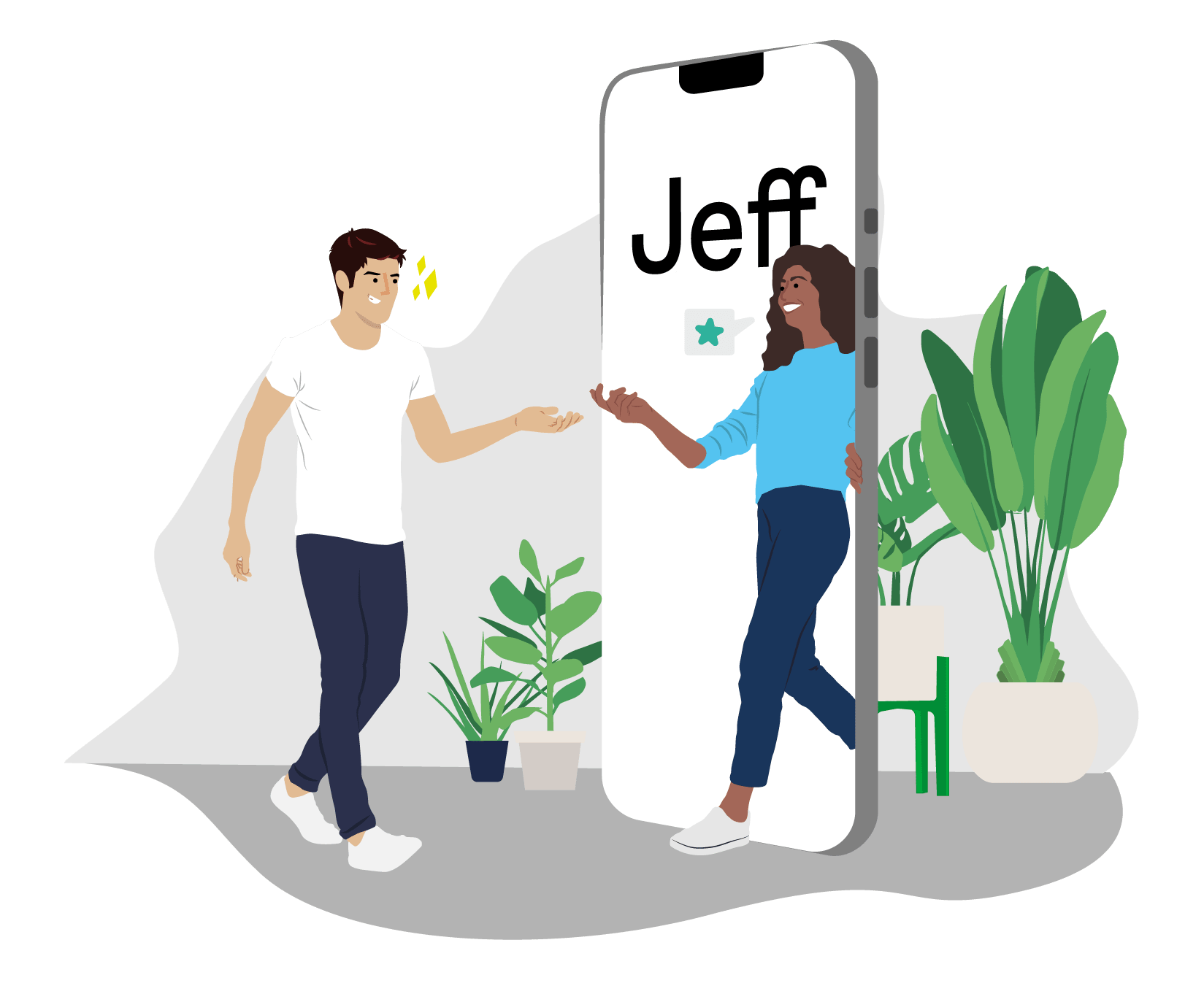 Mission
Enable entrepreneurship by breaking down all barriers. We empower and guide entrepreneurs to develop businesses within our ecosystem.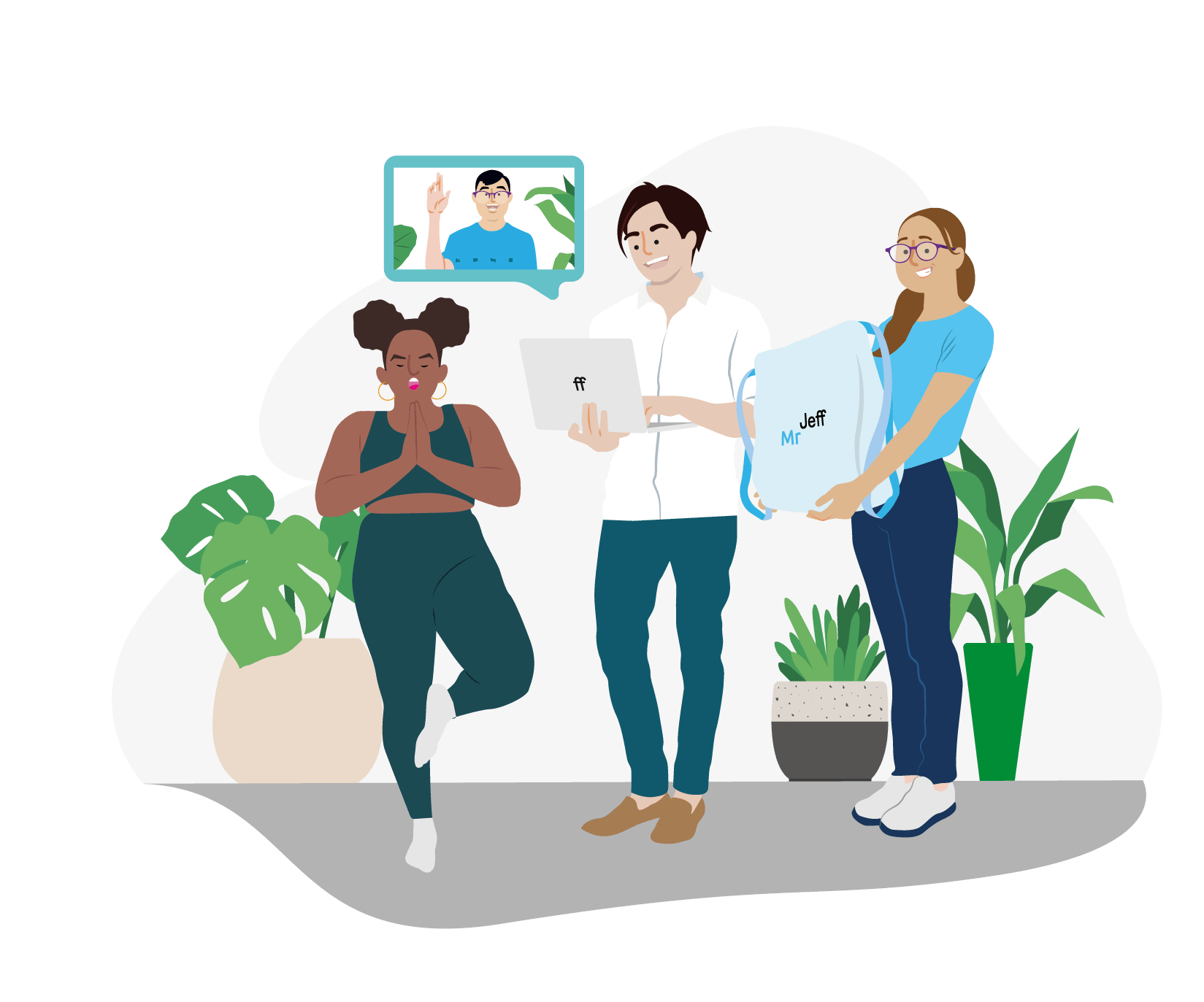 Vision
Promote #thegoodgoodlife. We want people to look good, feel good and live good when enjoying our ecosystem of daily services.
Entrepreneurship spirit shapes the way we think, act and move.
We are a team of high performers focused on making (extraordinary) things happen.
We own every project by taking full responsibility. Curiosity, diversity and collaboration are our gas. At Jeff, trust is the basement turning team's flexibility and freedom into key boosters to design disruptive solutions at the speed of light.
For us, feeling good, making everyday meaningful is a must. We do it by enjoying every loop of this exciting journey while achieving professional and personal dreams.
We are a diverse team driven by shared values.
One Team
We stand as a team for the wins and losses.  We share a common purpose.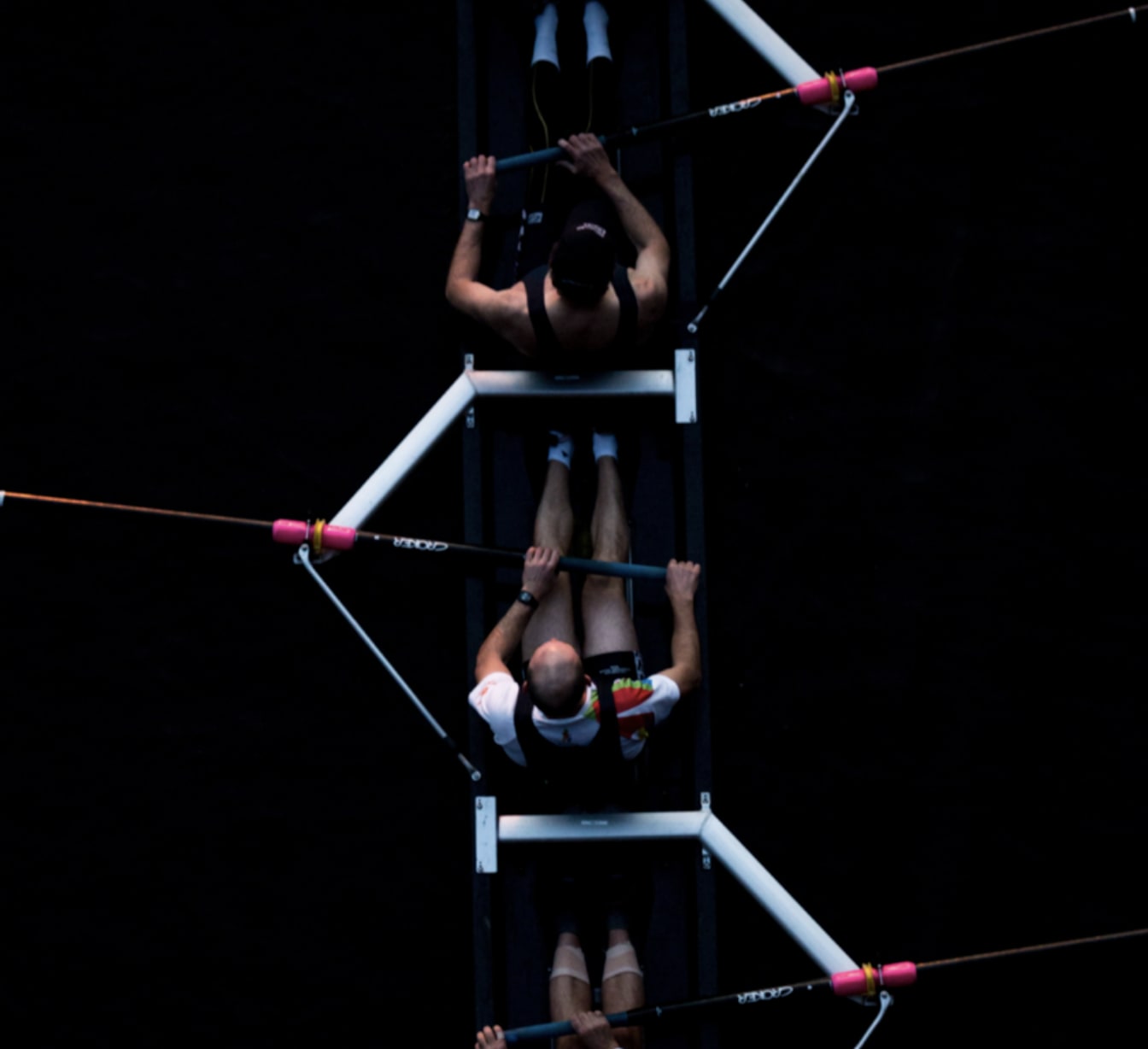 All in
We are passionate and strong. We take risks to go even further.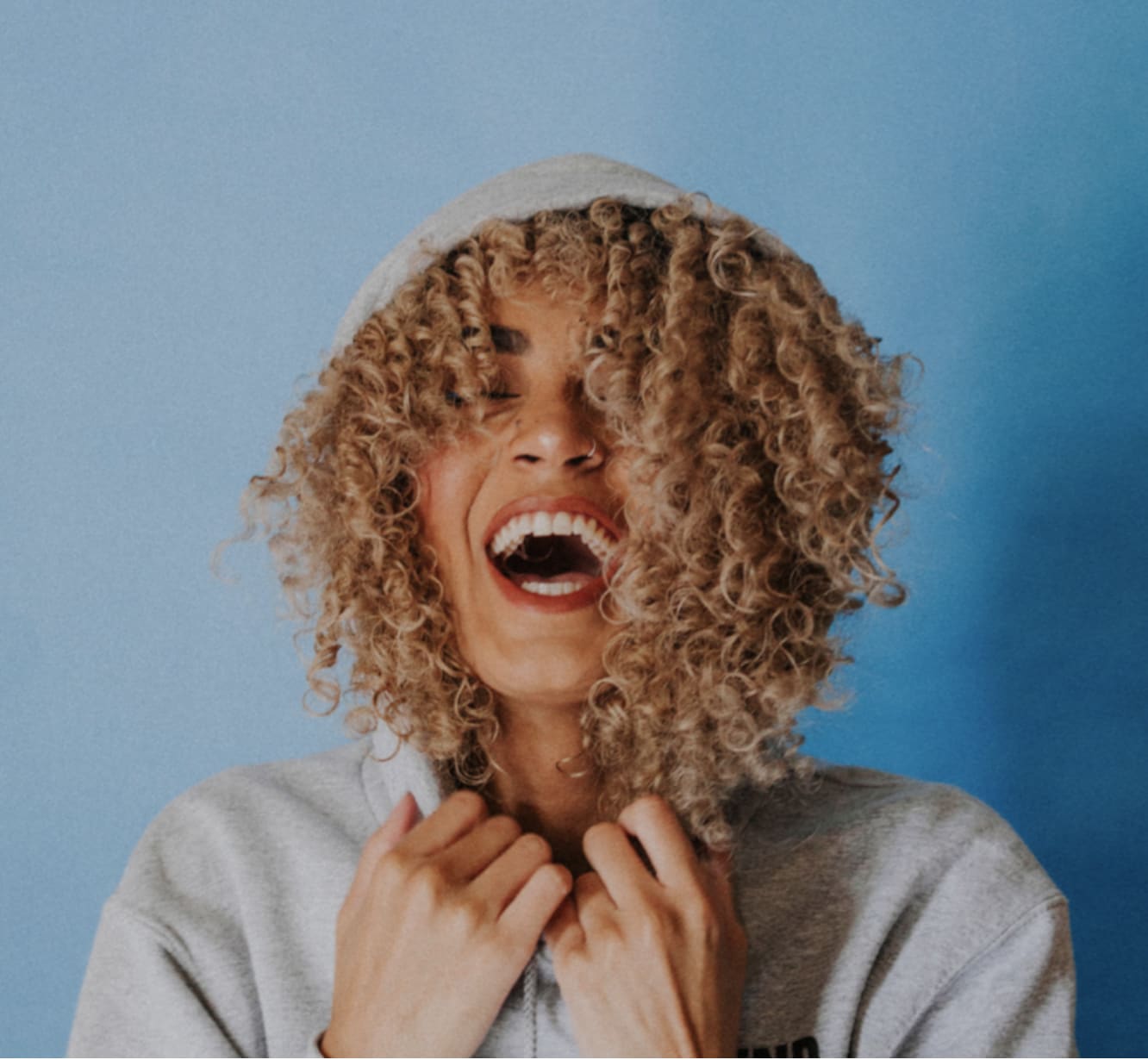 Zero bullshit
We are 100% transparent by default. We value giving and receiving honest feedback.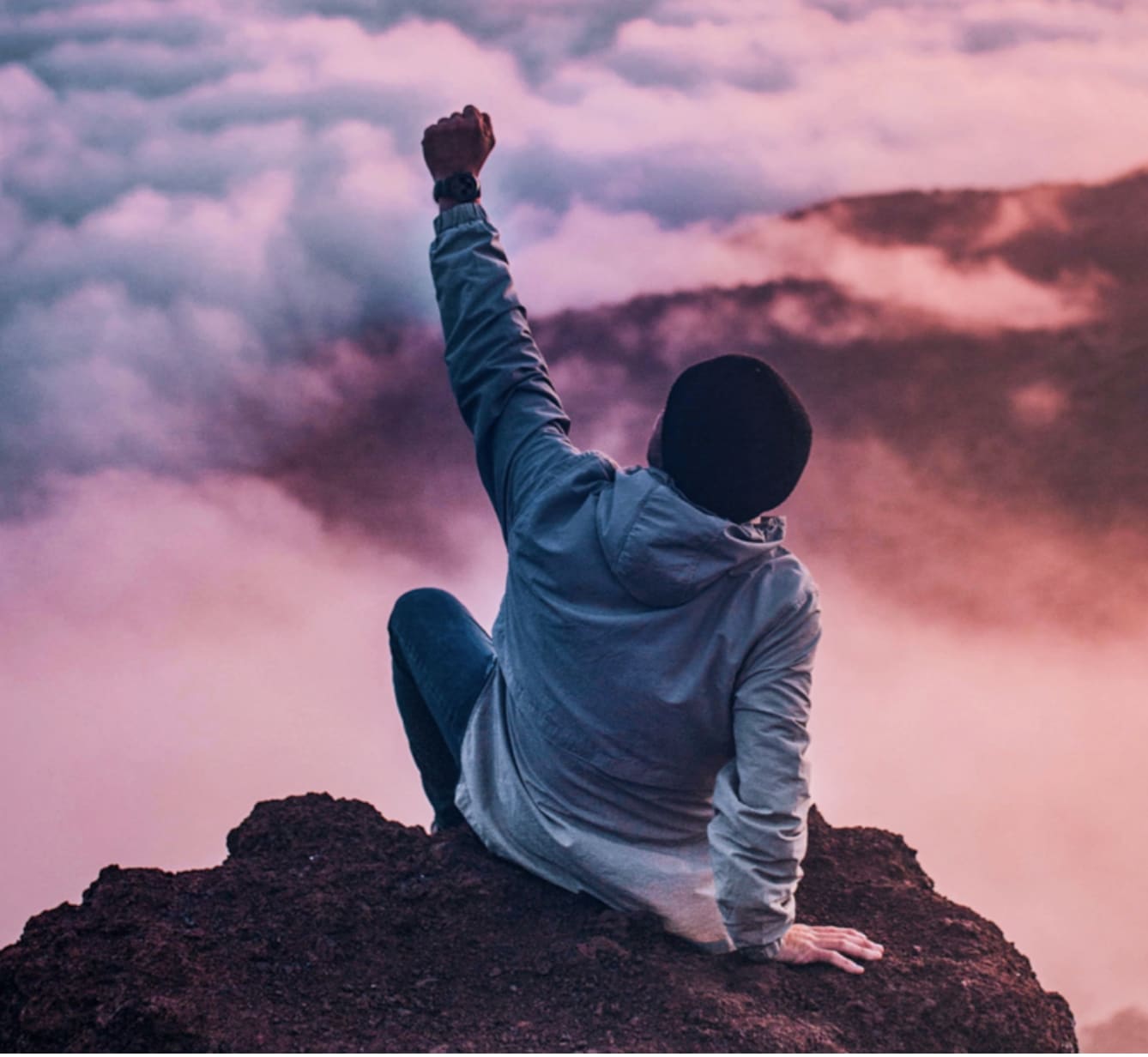 Never Enough
We are nonconformists by nature. We love to find better ways to do things. 
#Thegoodgoodlife is being the owner of your time. It is feeling good about what you do and how you do it. It is achieving all your goals with freedom and support. It is making every step meaningfull and starts inside Jeff.



Competitive salary package

Career growth based on public IC levels






Christmas or New year eve off

Payflow: generated salary in real time

Cobee: flexible compensation plan

Half day off for children's birthday

New baby on board support

Paid leave for children's medical appointments
*Some of the perks will depend on each country.


Product
Empowering entrepreneurs with technology and human advisor. They set up new services and create campaigns to let users living #Thegoodgoodlife.
Division: Engineering / Data / Product Design / Entrepreneur Product / Marketplace / Verticals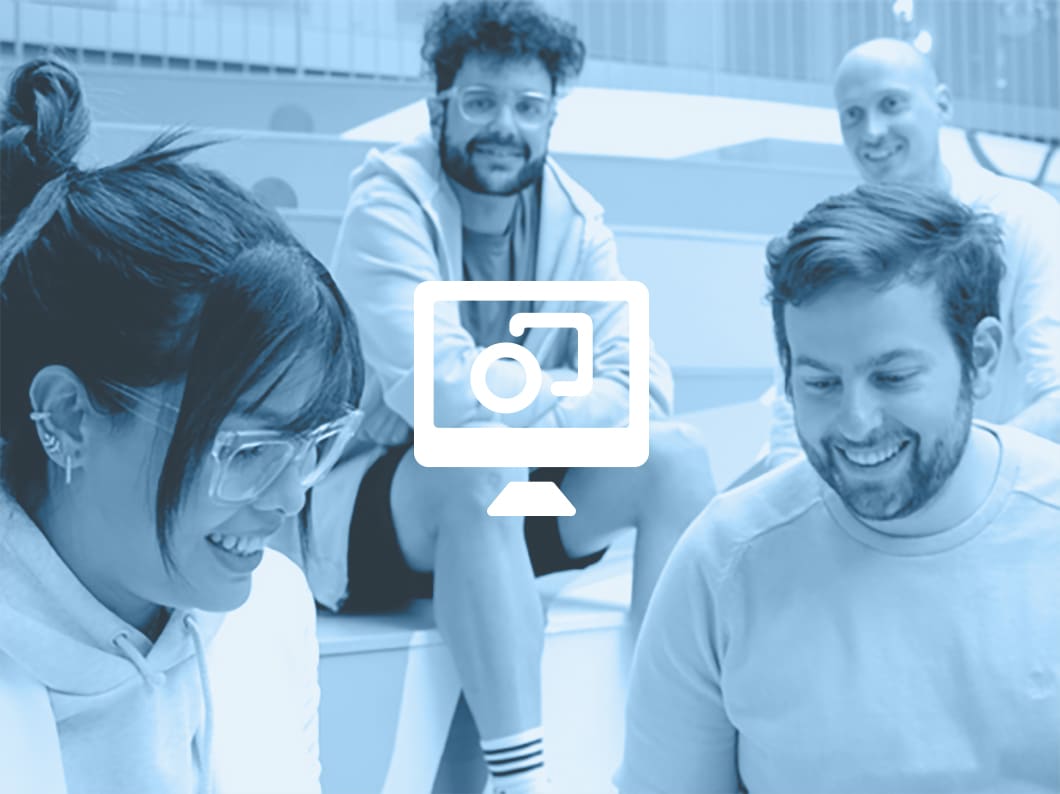 Growth
Enlarging the entrepreneurs community by showing the business model and its opportunities. Partnering with inspiring companies to create new services. 
Division: Marketing B2B / PR & Communications / SMB / Enterprise / Corporate / New Business / Real Estate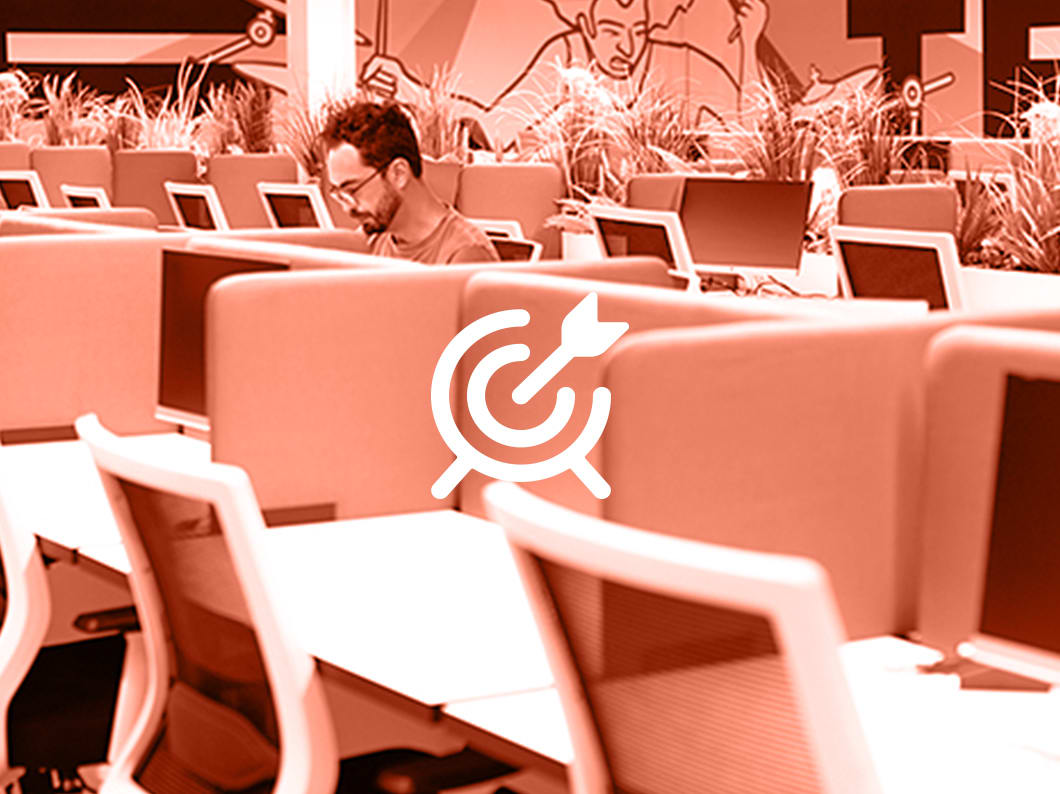 People
Unlocking the potential of every person at Jeff. They bring the best talent, take care of the culture and build the perfect workspace to grow.
Division: Talent / HR / Operations / Communications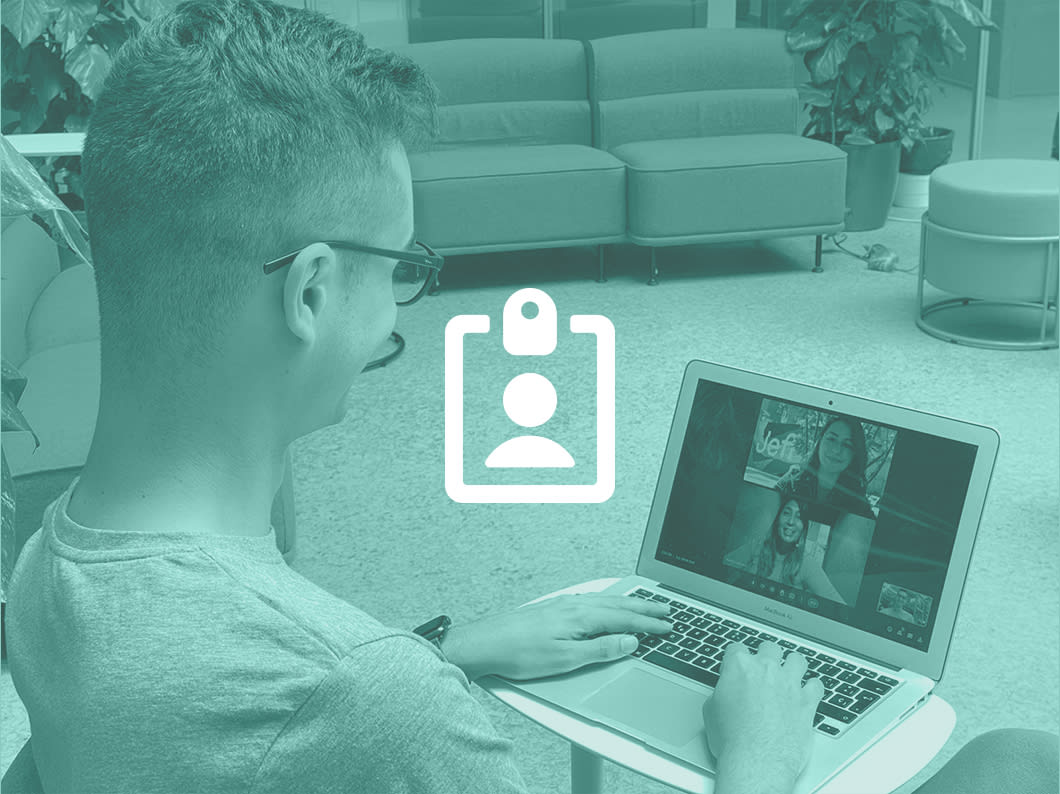 Finance
Managing the day-to-day accounting and aligning the finances with the short, medium and long-term objectives of the business. They also provide legal advice.
Division: Corporate finance / Accounting / International / Revenue / Treasury / Processes / Documentation / Legal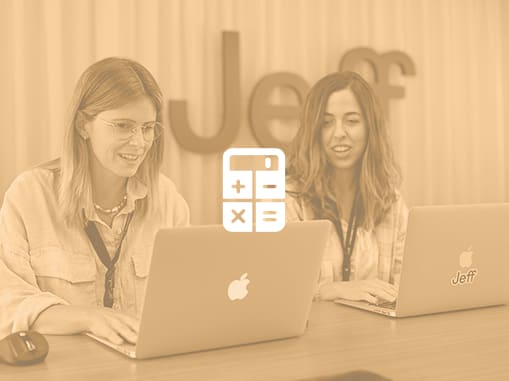 A sneak peek of how great looks joining the team!
If you are curious, hands on, problem solving, passionate about doing your best and have fun in every step of your growth, look for your next challenge at Jeff!